Welcome to DX COMPLEX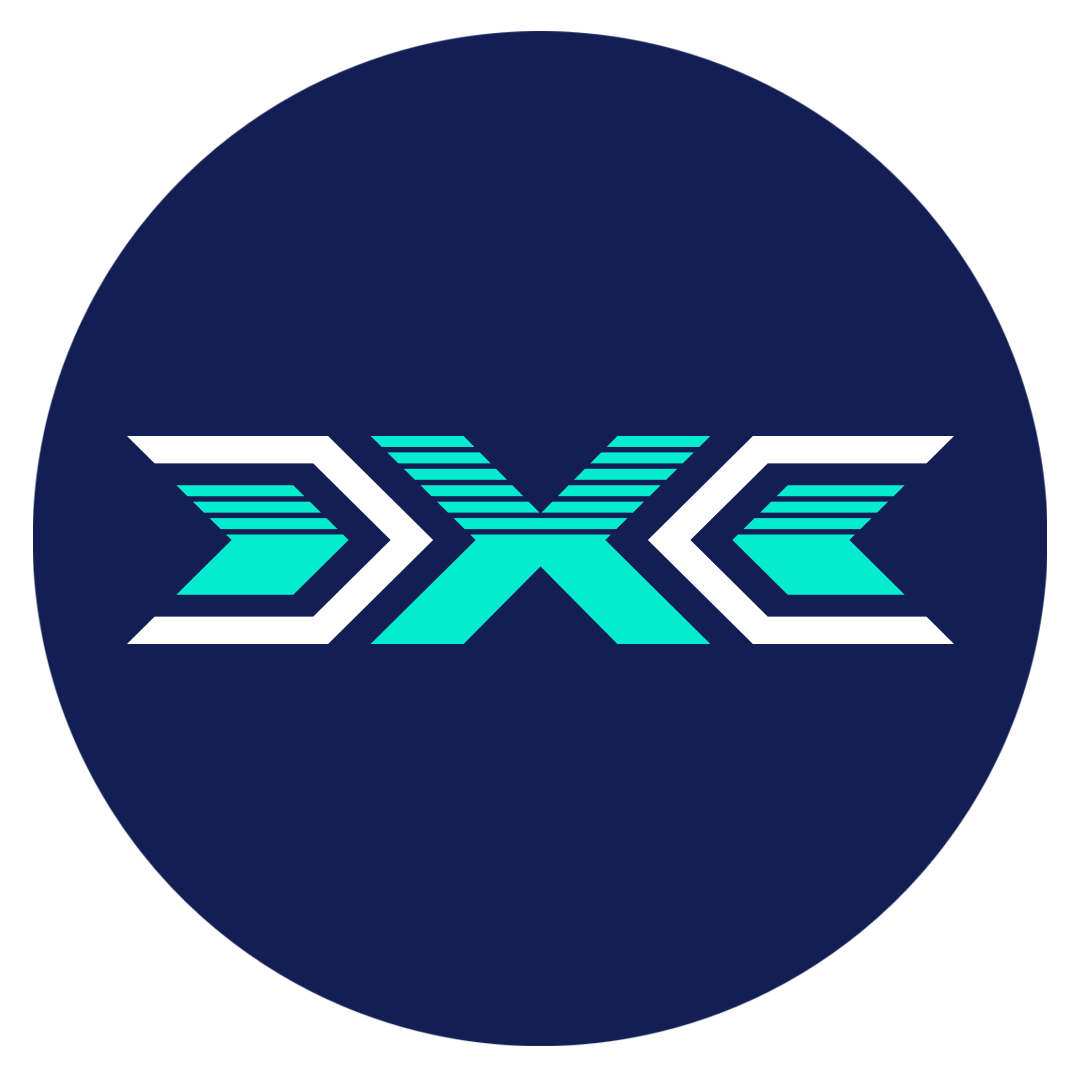 DX Complex is an internet community dedicated to bringing together old and new, and creator and audience. All are welcome! We explore the intersection between art, history, and technology. Our forum hopes to embody the best and leave behind the worst of both classic forums and modern internet communities. Our Discord server is where we hold regular music listening parties and game nights, and it even has a BASIC interpreter channel! Anyone is welcome to host an event, share their work, find collaborators, teach, and learn!
    We are also a fledging netlabel, and we are interested in helping you bring your work across the finish line no matter what stage it's at. Do you need help writing, arranging, playing? Need help setting up an online release party or navigating the wide world of physical and merch? Let's talk! You can also look forward to semi-regular compilations open to all to take part in.